Michael's Gourmet Catering specializes in making exceptional corporate events feel effortless. We offer customized menus and service options, so you get delicious food and the right level of impeccable service to fit your needs and budget. Using only the finest and freshest ingredients, we prepare everything in our local, made-from-scratch kitchens, pantry, and bakery. Never miss a moment with your guests—our professional staff coordinates every detail from food, décor, table settings, and waitstaff. Whether you're planning a business seminar, company picnic, holiday party, or awards gala, Michael's Gourmet Catering is your partner in success.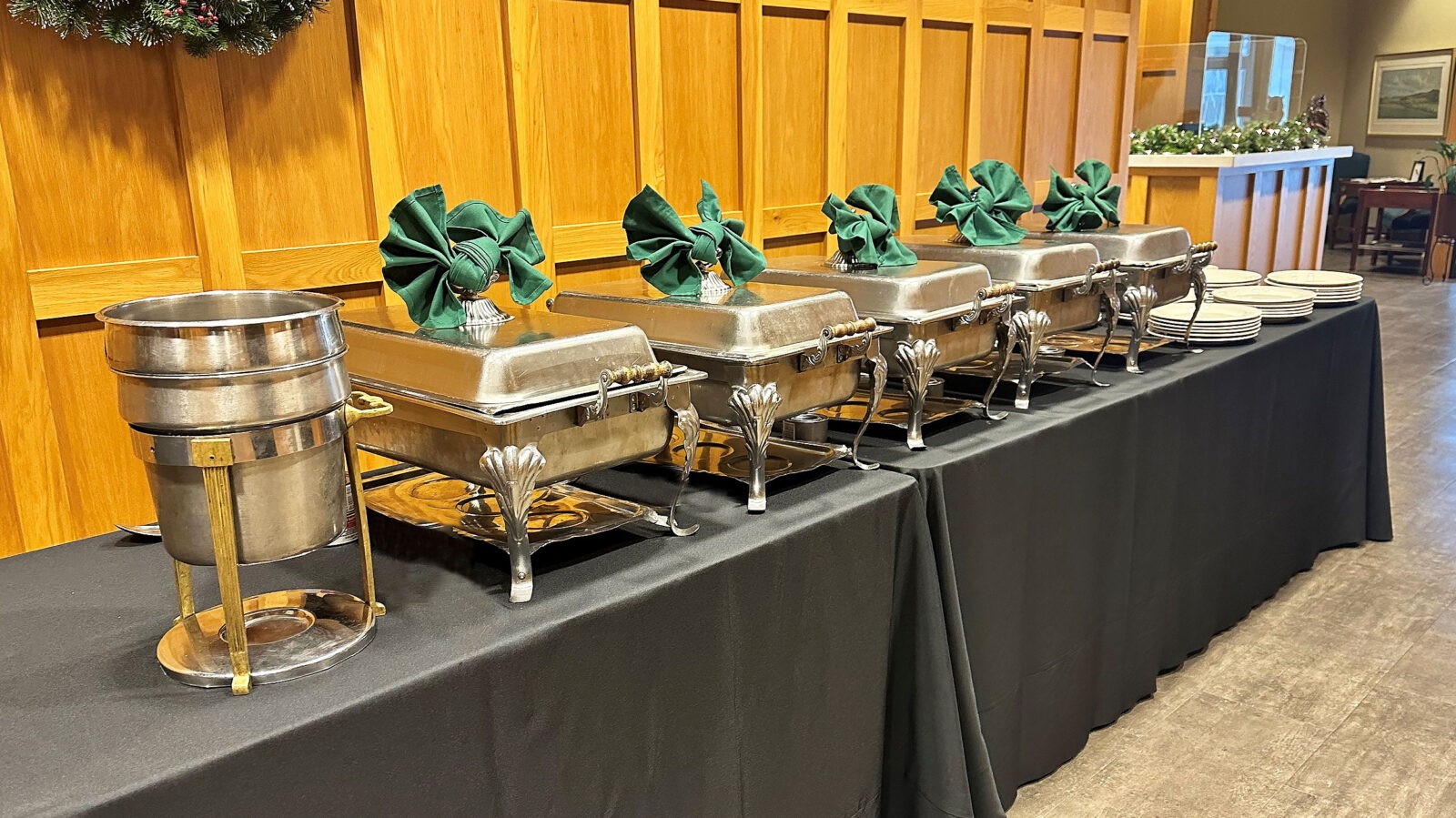 We would be honored to serve you
Feel confident with Michael's Gourmet catering on your side. As a full-service catering company, we're prepared to take care of every last detail so you can keep your focus on your business. From event planning support and impressive menus to the perfect table setting, we'll create an event so memorable your guests are sure to talk about it long after it's over. Start planning your event today.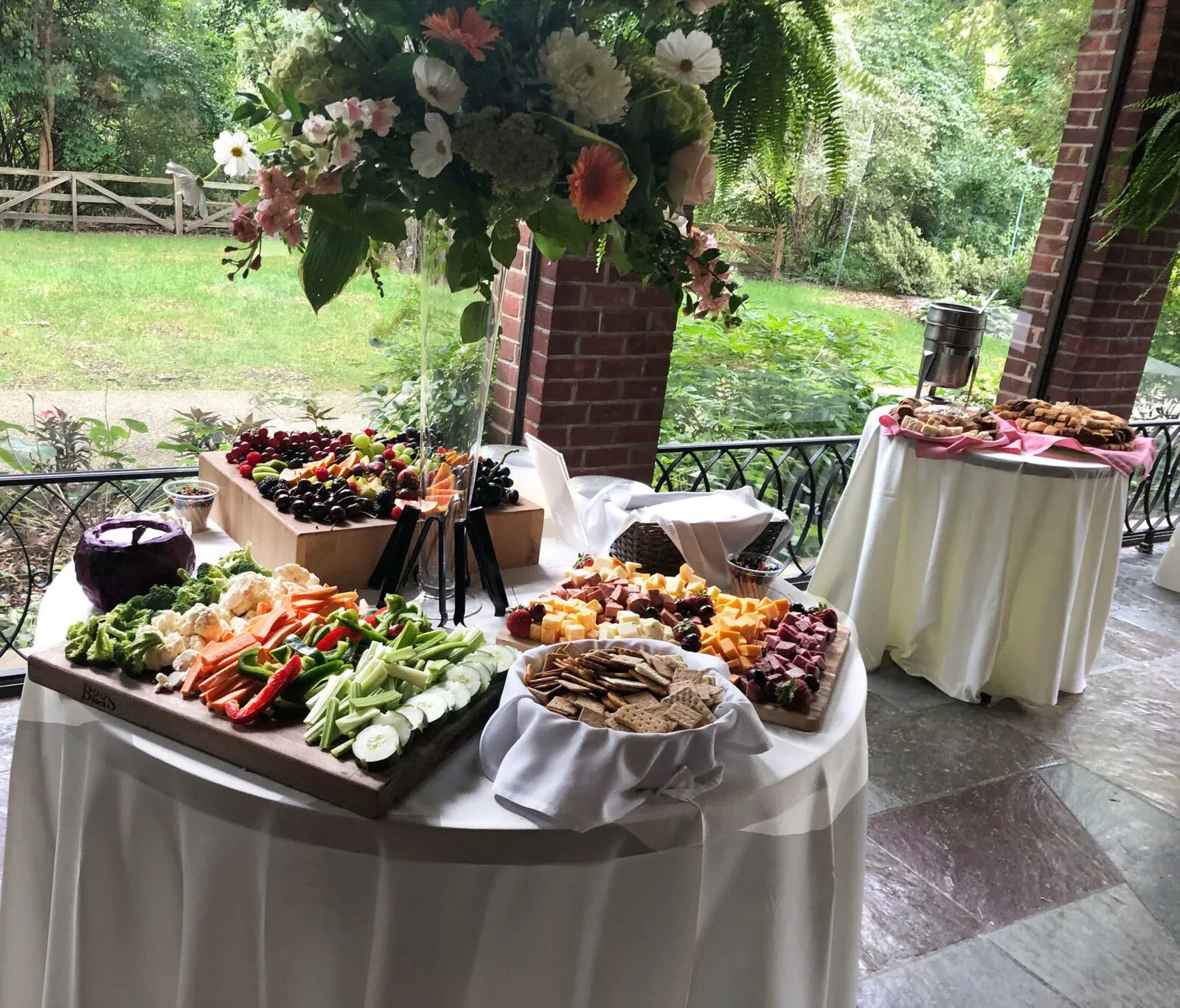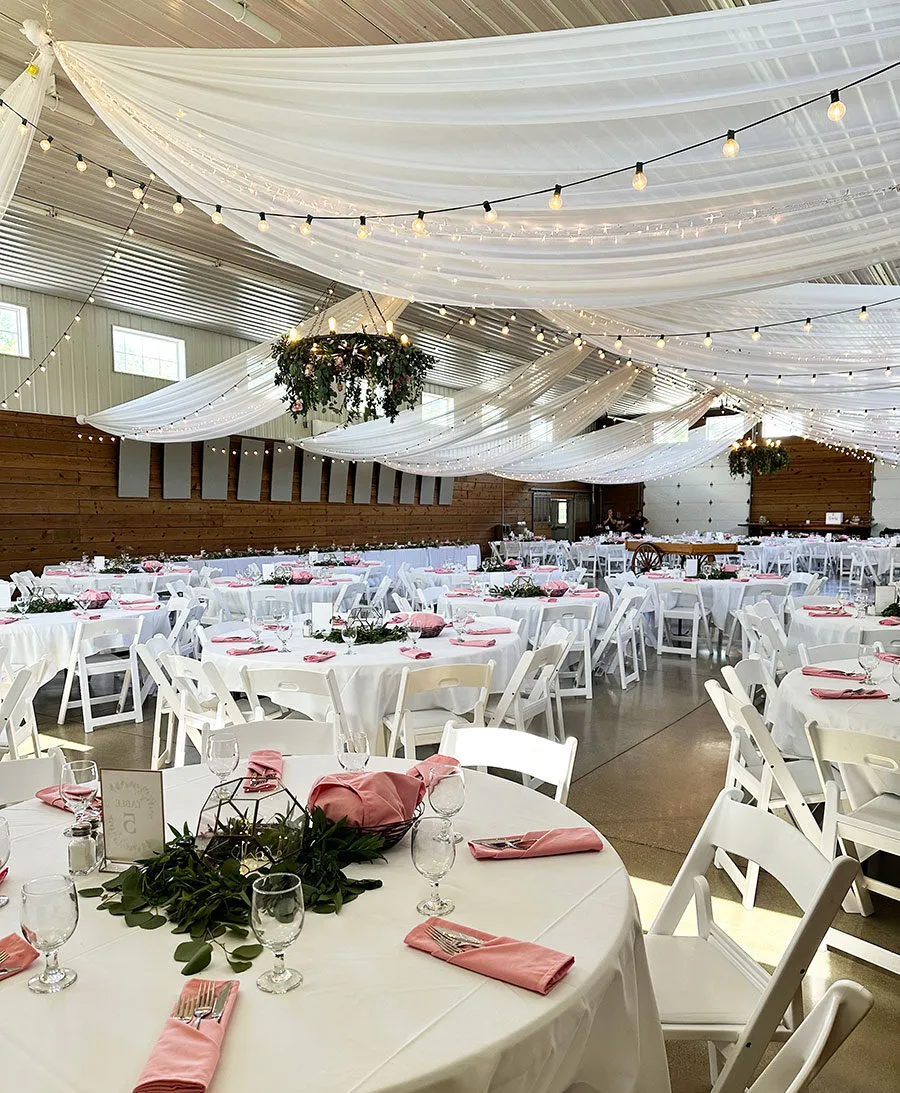 We're proud to work closely with many beautiful venues, each with distinctive character and charm. Choose from classic St. Michael's Centre, rustic Birchwood Meadow, elegant Stranahan Great Hall, or pastoral The Stables at Wheeler Farms. Have your eye on another location? We travel! Contact us with any questions.