Michael's Gourmet Catering
Founded by Michael Armstrong, Michael's Gourmet Catering, Inc. is established on the principles of quality and attention to detail in both cuisine and service. Today, Michael's is owned and operated by husband-and-wife duo Kyle and Hayley Timofeev. An integrated team, Kyle serves as head chef while Hayley manages business operations, catering management, and shines as a creative event coordinator. Together with our stellar team, we strive to take care of our clients from the first meeting to the final moments of your special event.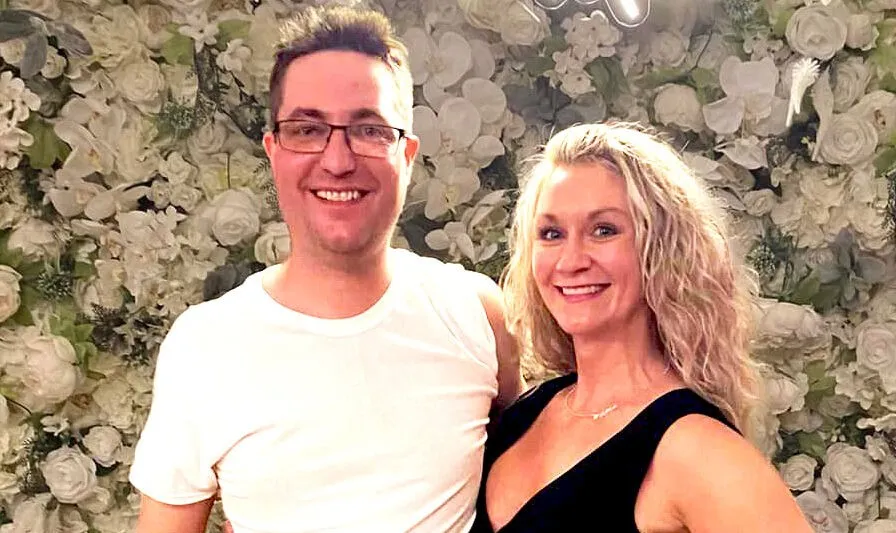 Kyle trained at the Culinary Institute of America in Hyde Park, New York, and brings his signature approach to every dish. Kyle draws inspiration from French cuisine and operates from a foundation of time-tested culinary techniques while adding a modern twist to every made-from-scratch dish. Hayley uses a similar approach to event planning and coordination, employing best practices honed over years of experience while seamlessly integrating fresh, creative ideas and aesthetics.
Michael's Gourmet Catering, Inc. gives you an experience you can't get anywhere else. Your event begins with thoughtfully sourced ingredients, develops with creative and customized menu and event planning, and comes together with warm, professional event coordination so you and your guests are free to savor the magic of your big day. Start planning your event today.