Michael's Gourmet Catering, Inc. is a full-service catering company serving Northwest Ohio and Southeast Michigan since 1980. Our clients rave about our exceptional food and outstanding presentation, but what sets us apart is our commitment to service. As a full-service company, we're prepared to take the stress out of hosting. From event planning and staffing to linens and table settings, Michael's Gourmet Catering is your partner in creating an unforgettable event.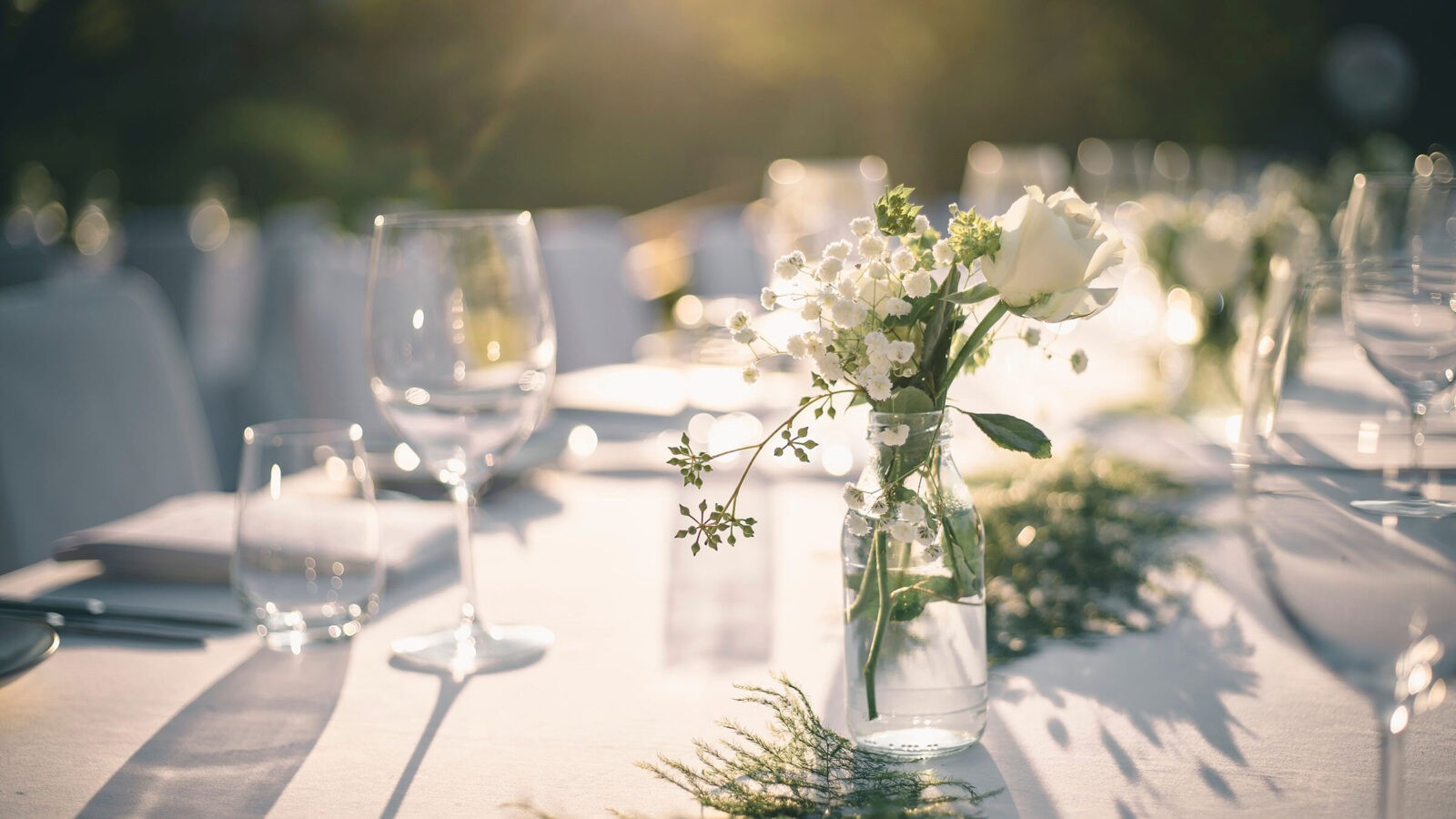 We'd Be Honored To Serve You
There's no event too big or small. We'd be delighted to be part of your wedding, company picnic, fundraiser, open house, or seminar. Bring us your creative ideas and let us help make them a reality with a perfect menu, beautiful presentation, and impeccable service. Having a trusted partner on your side means you'll be free to enjoy the day, spend time with your guests and watch your vision come to life.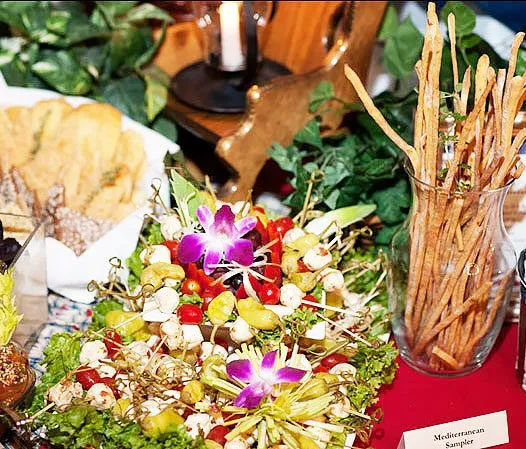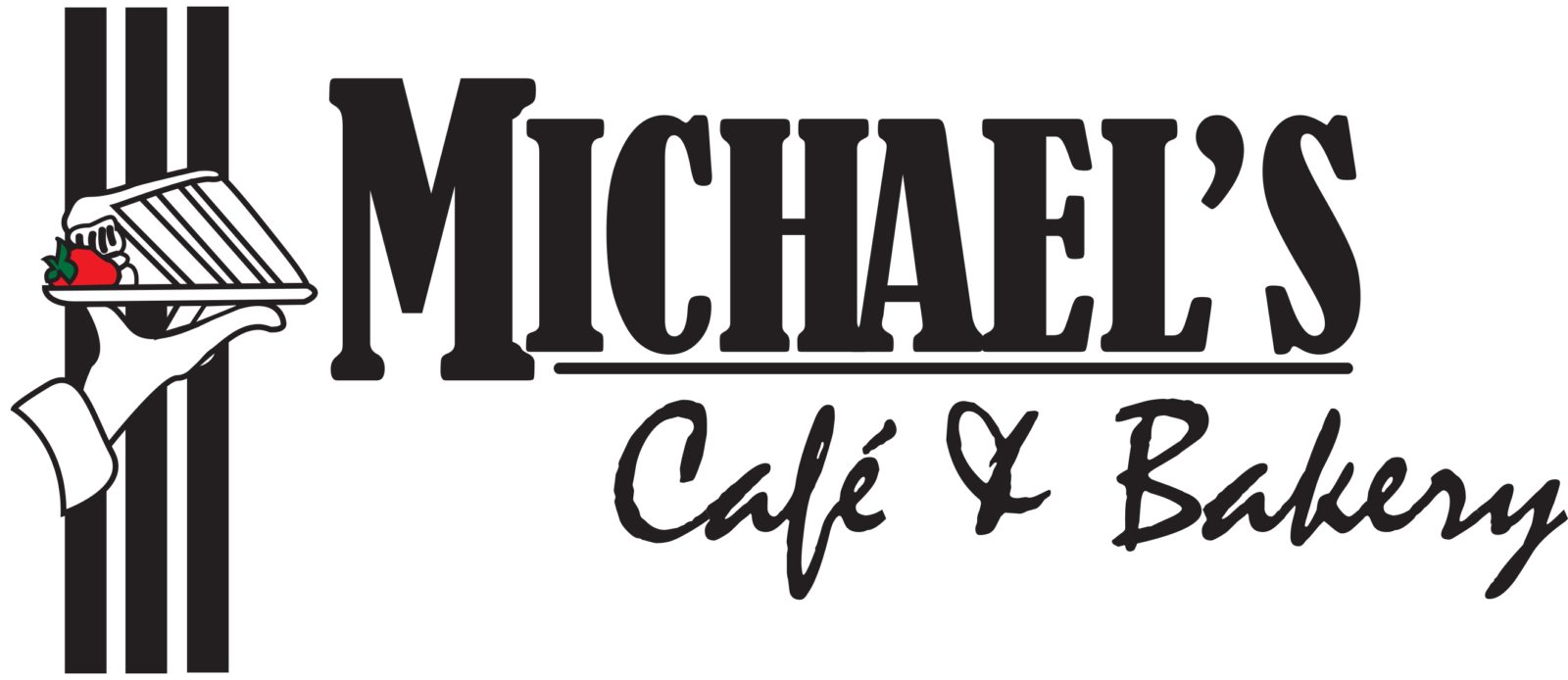 Satisfy your craving for our world-class food at Michael's Café and Bakery. Located in the Historic Weber Building near International Park, stop in to enjoy delicious sandwiches, crisp salads, and fresh soups made daily. We're open Monday-Friday, 8 am- 3 pm. Have a pick-up order? Be sure to let us know if you need to pick it up after 3 pm or on a weekend day so we can make special arrangements to accommodate your needs.
Bring your vision to life
Our commitment to service means you can customize your experience to suit exactly what you need. Don't need staffing, linens, or table settings? Maybe you're planning an intimate party for friends and family and don't have time to cook. Let us prepare the meal your guests will savor from the first bite to the last. Best of all, we can even deliver it right to your door! We make cleanup easy too. Everything is delivered in disposable containers so there's nothing to return or retrieve—all you have to do is enjoy.